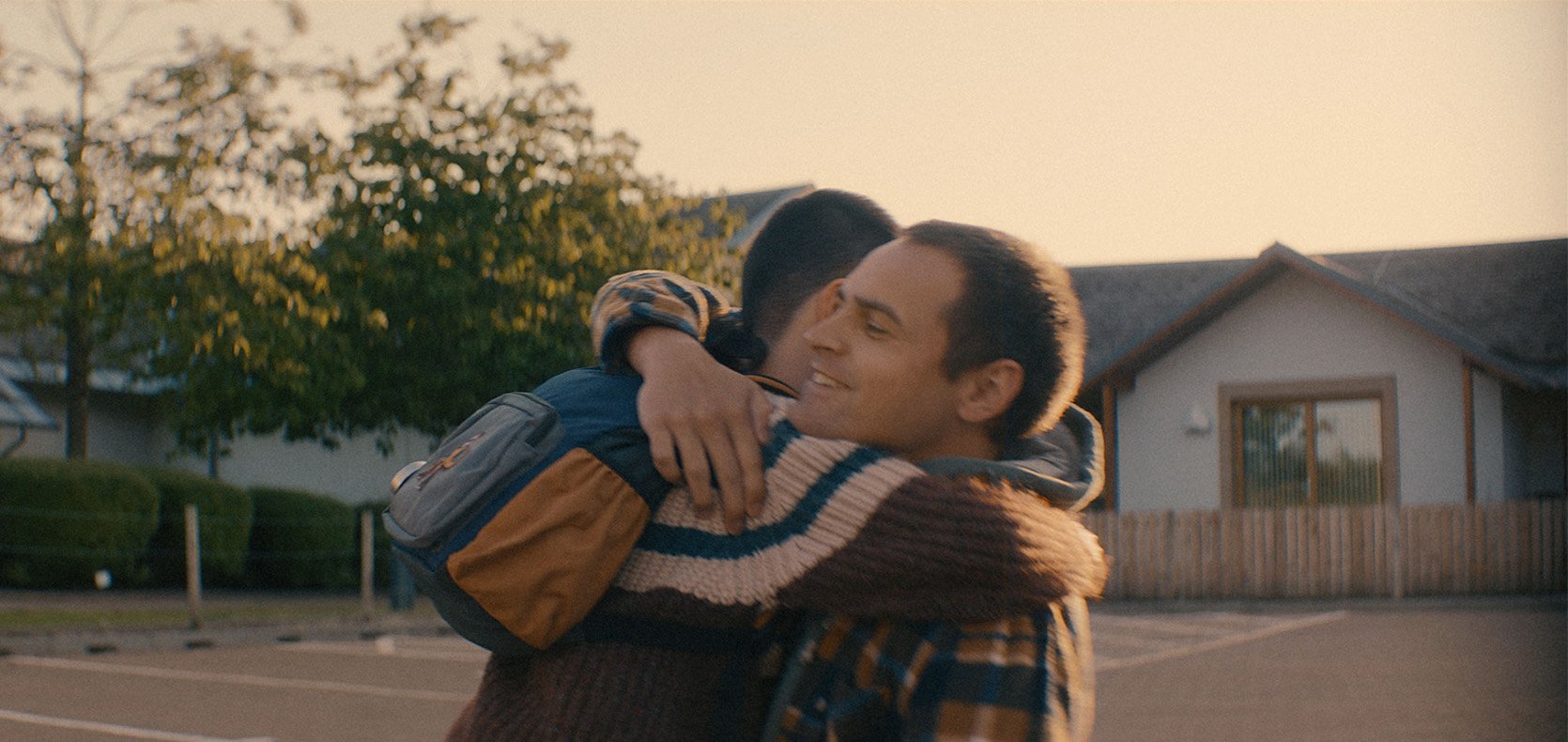 Charity & third sector

Advertising

,

Branding
The young, the old and the brave
Our brand re-launch and Remembrance TV campaign for Erskine raised spirits as well as money.
The challenge
Erskine invited us to develop a new brand proposition which could transcend into a specific campaign for Remembrance 2021 – an important donor occasion. We had to dispel a few myths too – like that they only support older veterans.
Our solution
Our powerful, forward-looking brand positioning – Futures for the brave – reflects Erskine's commitment to improving the lives of all Scotland's veterans and give them and their families the future they deserve.
We wanted to unite Erskine's loyal army of donors, so gave them all a special title… #ErskineAllies
For the Remembrance TV ad, we chose to celebrate Erskine through the eyes of a little boy whose family has been – and continues to be – supported by this vital charity.
The result
The campaign delivered £343,000 and a 43% increase in direct debit sign-ups. Our client also shared a wonderful letter with us received during the campaign, quoted below. Our work is so often judged by clicks, likes, and ROIs. It's easy to forget that sometimes we touch people on a human level – and that really matters too.
£343K
raised by the campaign
43%
increase in direct debit sign-ups
25K
per year pledged by donors
To all at Erskine, I was deeply moved watching your TV ad. It was so touching. My husband and I decided to make a donation to help you in your great work. Please accept our cheque for £200.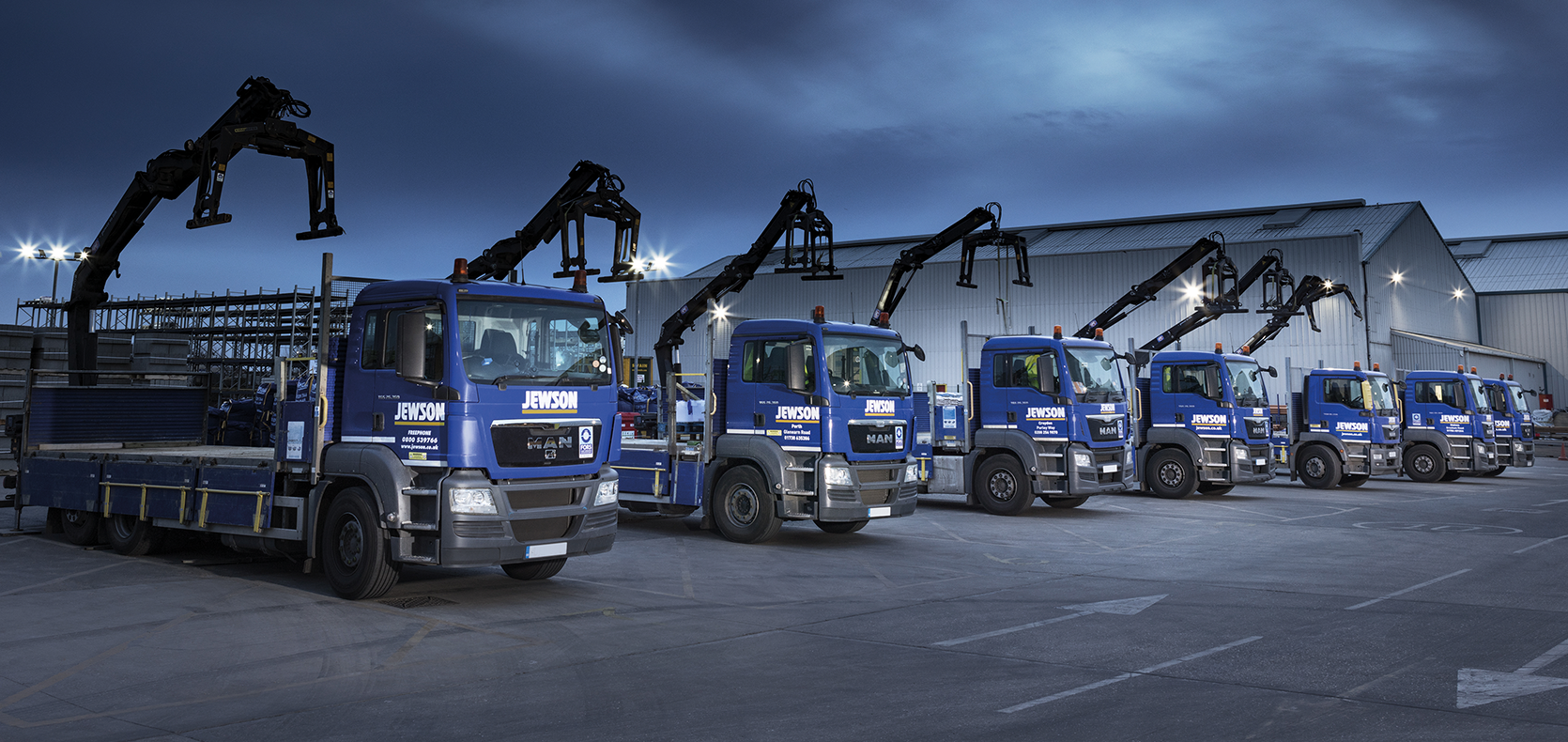 View all work