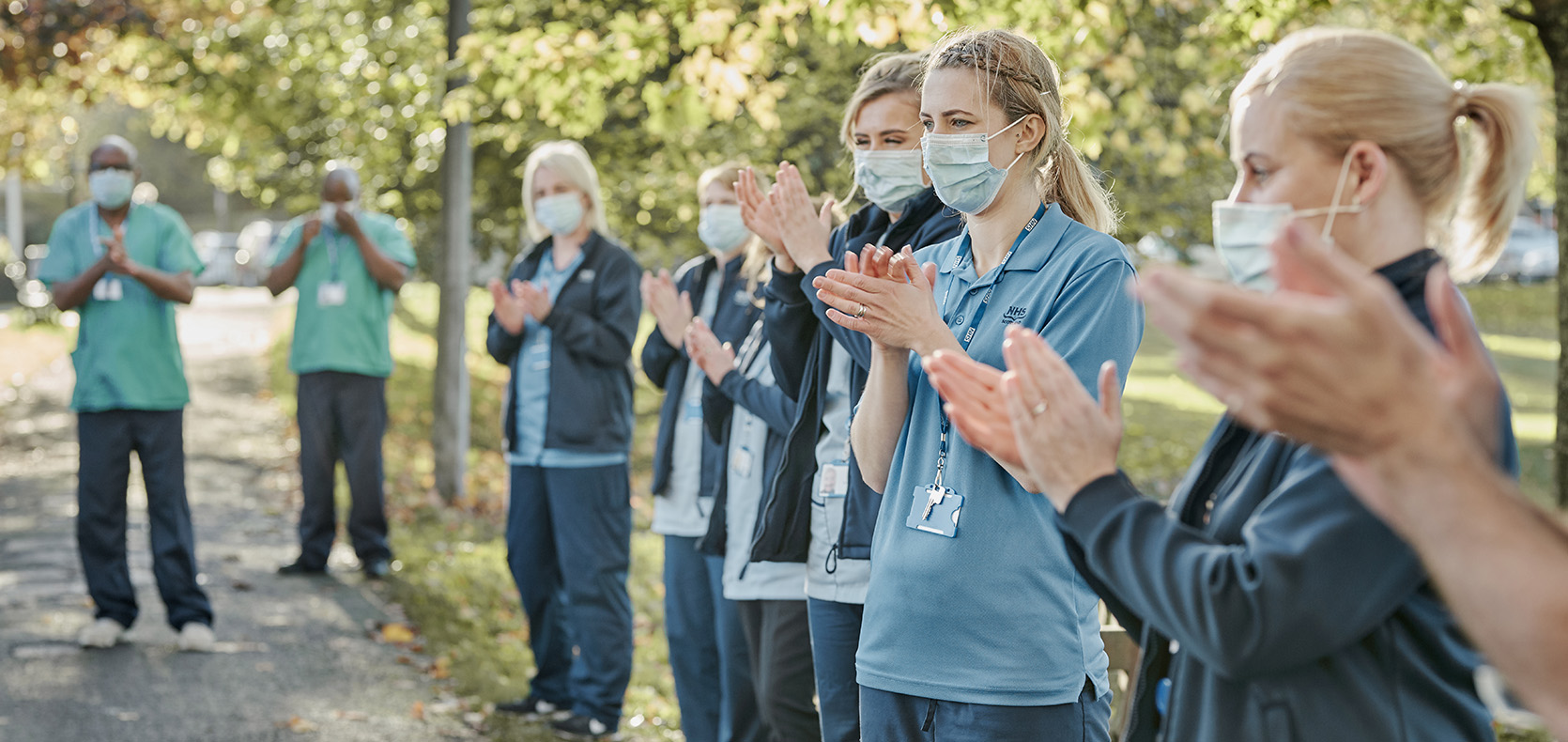 Public sector

Advertising

,

Strategy
Turning it around for the NHS in the midst of a pandemic
Every winter, NHS 24's Winter/Spring campaign asks people to take simple steps to look after their health. With a pandemic to deal with, we had to take a brand new approach…
The challenge
In 2020/21, not only were frontline NHS staff more stretched than ever during the Covid-19 pandemic, physical access to GPs surgeries was severely restricted.
How to persuade people to do their bit to look after themselves and reduce the strain on the NHS?
How to stand out during so much Covid-19 activity and media 'noise'?
Our solution
The NHS – always highly valued – now meant more to us all than ever. People were ready to do more to help protect it.
We asked people to SHOW YOU CARE. PREPARE. A heart warming sentiment that empowered people to do their bit for the NHS, themselves and the whole nation.
During the first lockdown, we came together and clapped for carers. So we borrowed that powerful gesture and gave it a twist. In our TV ad, it was real NHS staff clapping normal people doing the right thing.
The result
We tapped into hearts and won minds.
An incredible 70% of campaign recognisers took action as a result of seeing the ad.
I wanted to say how impressed we were with what you have delivered. Insightful, thought-provoking and standout creative routes. Seriously, you guys are knocking it out of the park.

Suzy Aspley, NHS 24
Believe we can help
your business
?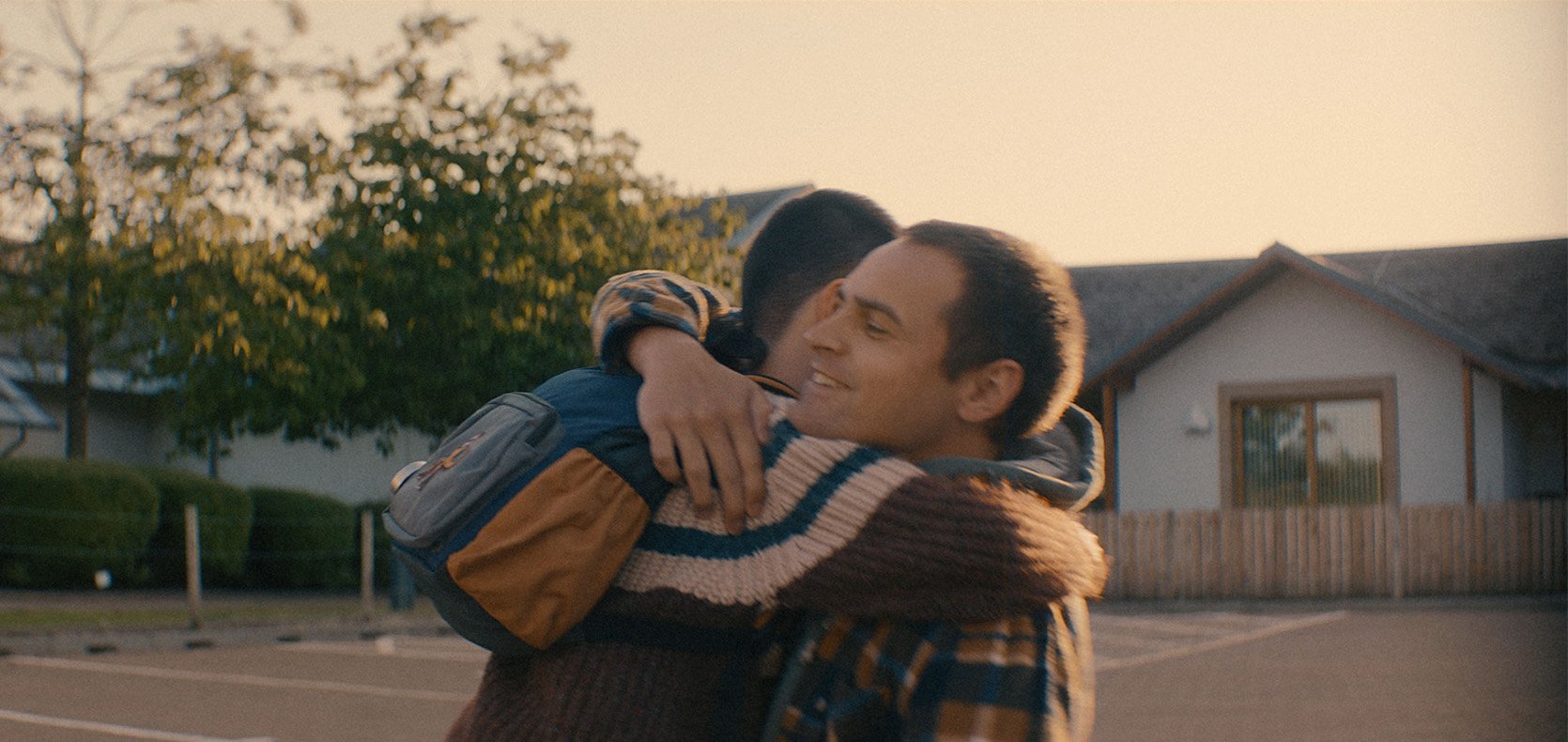 View all work