Spark of an idea
Ideas are gems that glitter and attract. Like hunting for treasure, we forage for the curious, half-hidden and deep-rooted truths in products and brands. Then set them off using insights that resonate.
What wonderful gems we have unearthed in our time. Notions that spark understanding, desire and faith. Turning customers into believers.
Our covetable collection includes sparkling ideas for cars, whisky, banking, smoking cessation, fizzy pop, gas bottles, police careers and many more.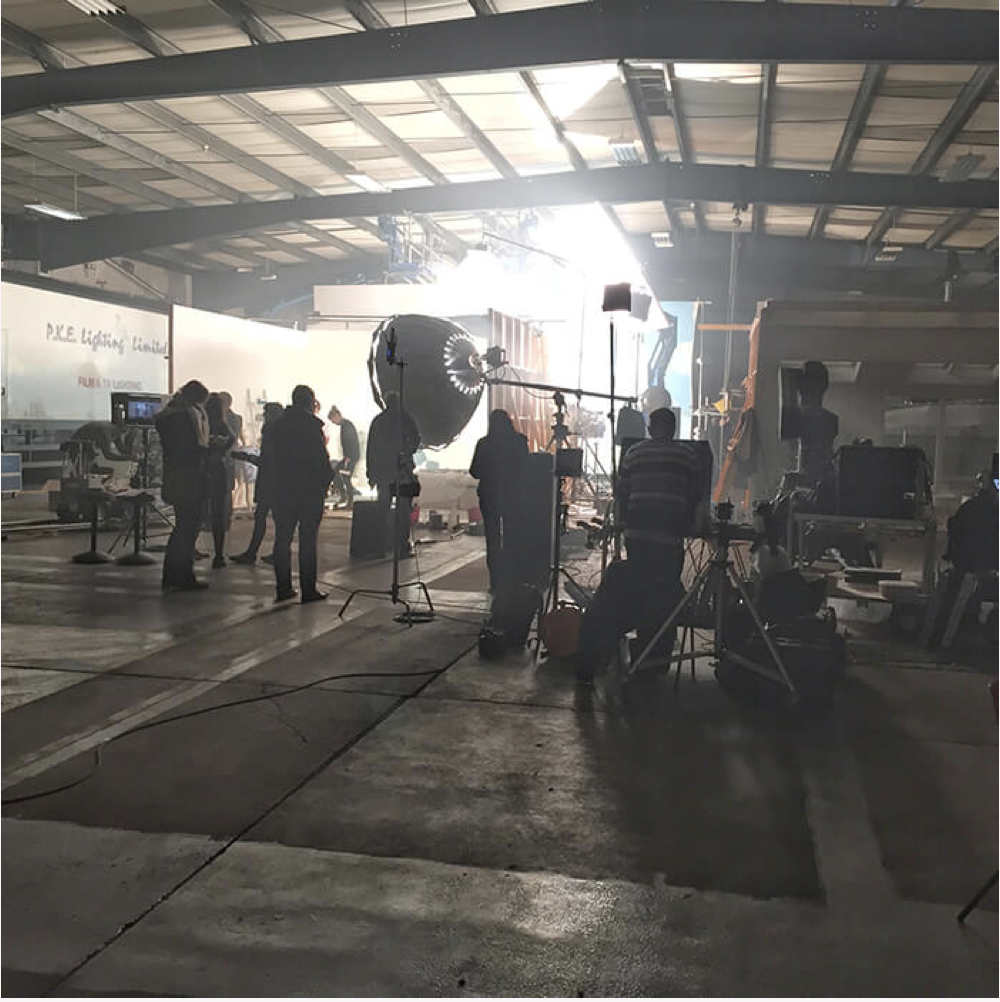 Imagination
A note tied to a brick? Effective. But there are more imaginative ways of delivering a message. We build belief by creating ideas you can advertise – not advertising ideas. Then launch them through the right disciplines and channels, so they land with aplomb.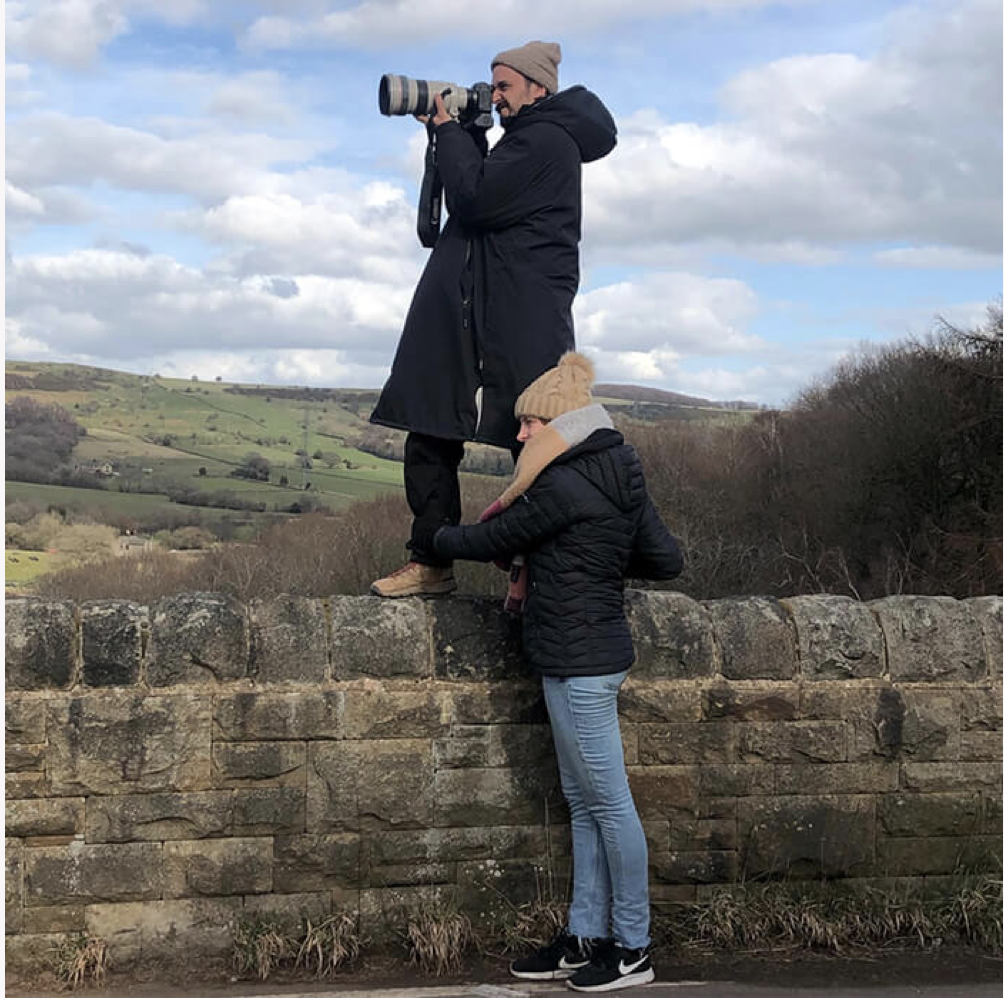 Multi-taskers
Alpine skiing, powerboat driving, novel writing, Welsh speaking, trampolining, being actually royal. Our people bring all manner of strings to their bows in their day jobs. Because we want to never stop learning.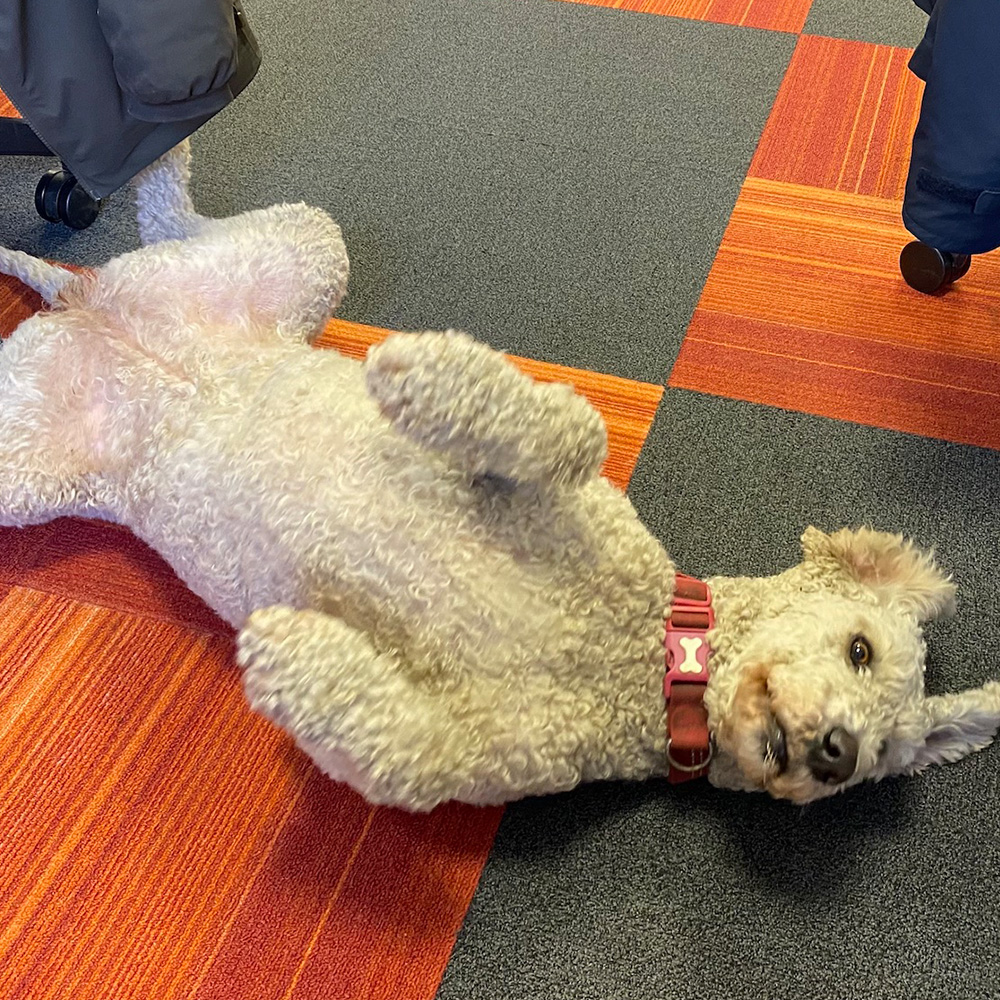 Home / Work
Boardroom table. Kitchen table. Both work for us. We're in a church in Birmingham. A townhouse in Edinburgh. And a Georgian terrace in Newcastle. Unless we're at home. Like most of the world, we've taken to agile working like ducks to water. And it works splendidly. We love being in person though, so our office hubs are always full of social animals. And talking of animals, you'll often find the odd doggy there too.
Awards
Some of the gongs that have made us among the most awarded creative agencies in the UK.