Linguists, comedians and gangsters…
Story folk are a talented bunch. And not just in the advertising and digital world.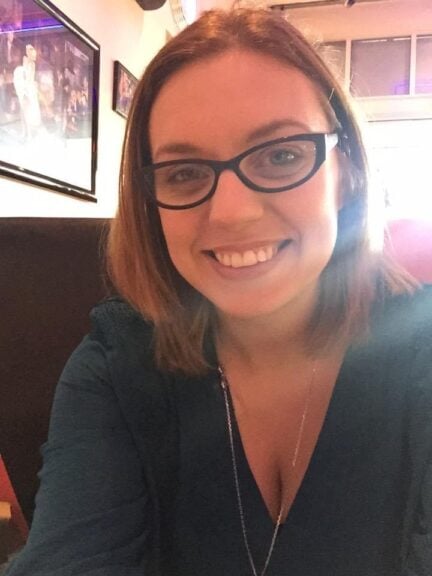 Really likes pigeons.
Gem Howells
Account Director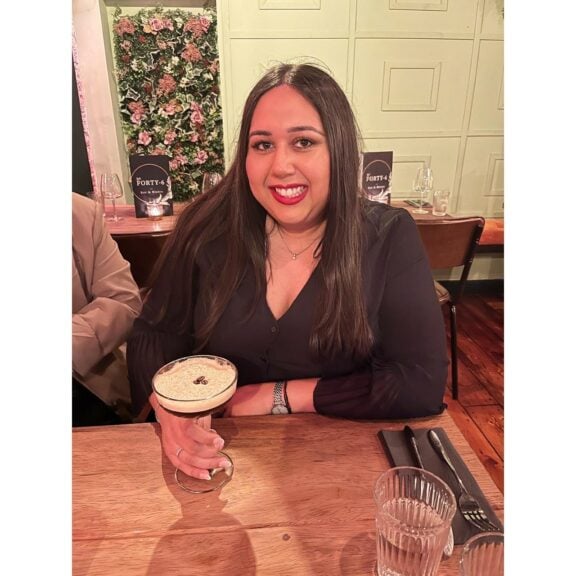 Obsessed with Stephen Gerrard
Zara Fatania
Account Director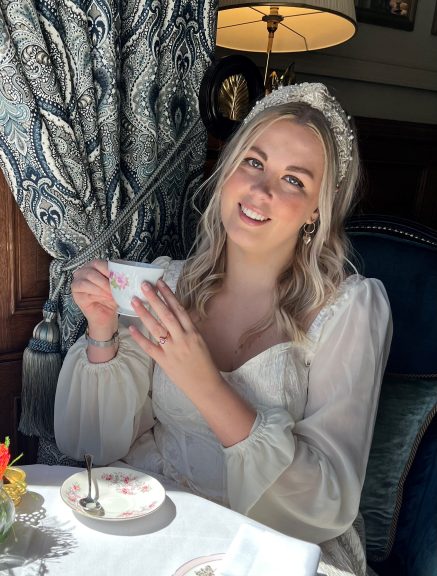 Saw snow for the first time when she was 24
Simone Campbell
Senior Digital Account Manager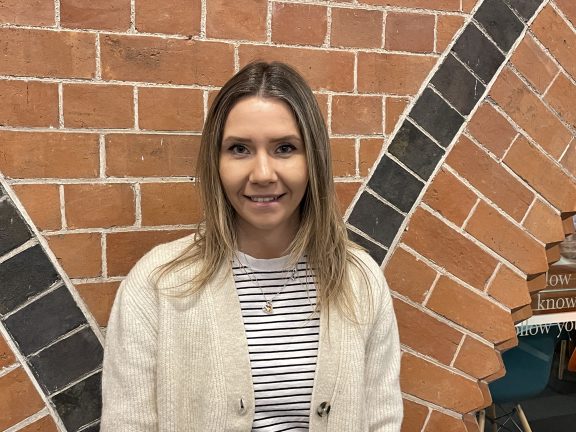 Once featured in the background of a TV interview with Ben Affleck.
Nichola Shanley
Chapter Head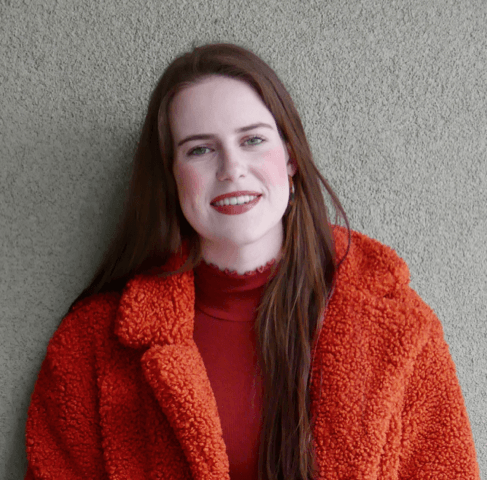 Travelled to the Dalai Lama's temple, only to discover that he wasn't there.
Kelci Hilferty
Junior Digital Designer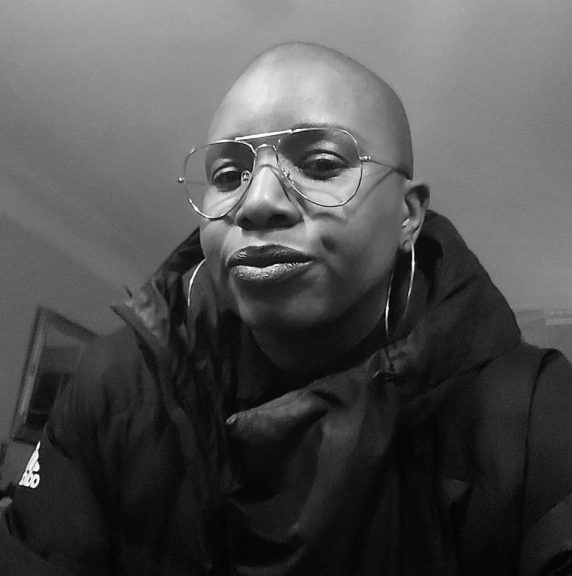 Played the horn and trombone but couldn't read music. Cue end of musical career.
Yaa Ankoma-Butcher
Senior Account Manager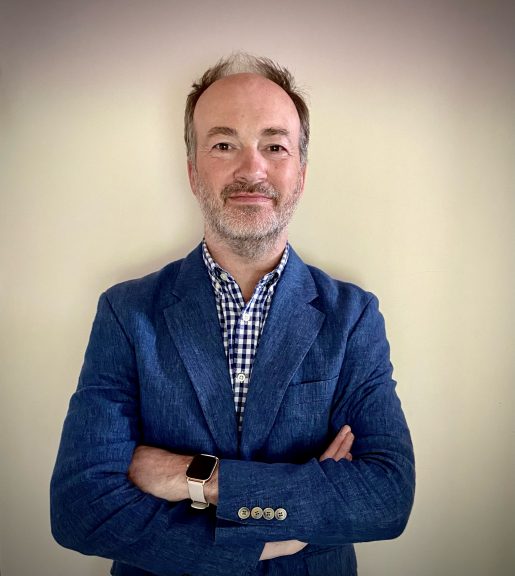 Supported the Bay City Rollers on one of their later tours.
Dan Burman
CEO - Story Group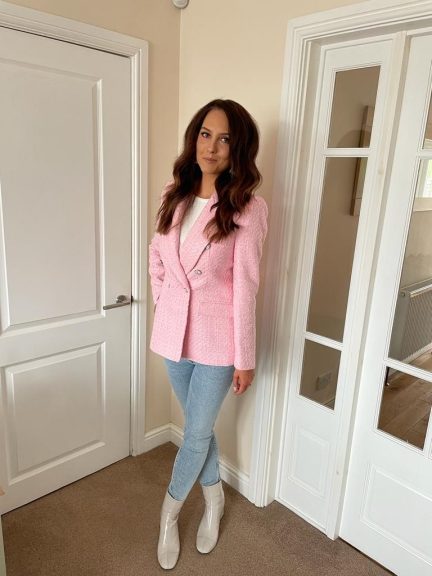 Went to the same college as Simon Pegg.
Emma Williams
Chapter Head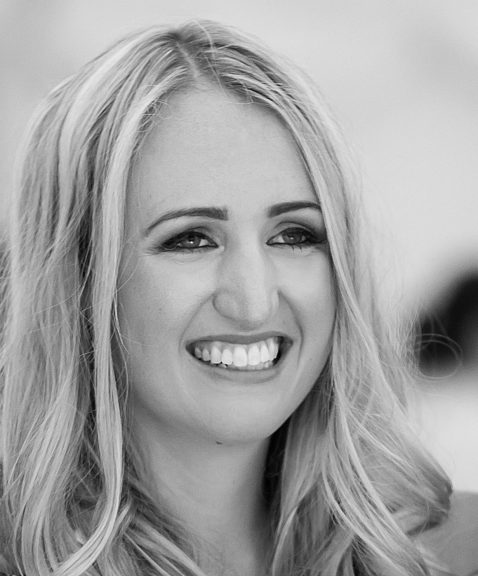 Represented England at ski racing.
Hannah Thompson
Senior Account Manager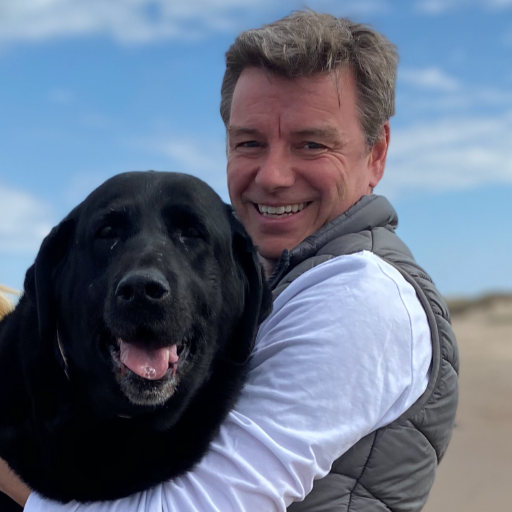 Keen mono-skier with a powerboat 2 boat licence.
James McKendrick
Client Director – Newcastle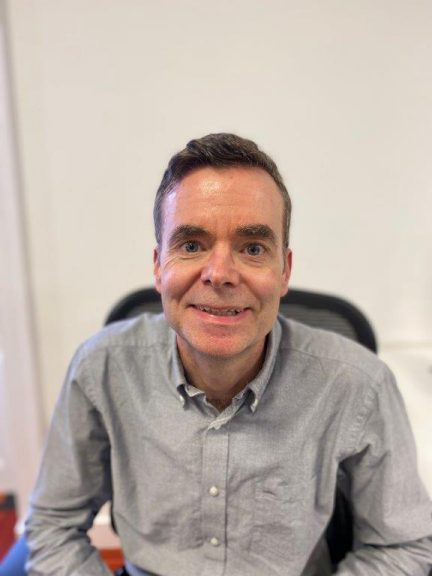 Mistaken for Corrie's Des Barnes. Signed autographs at a nightclub opening.
Jim Kelly
Deputy MD & Head of Planning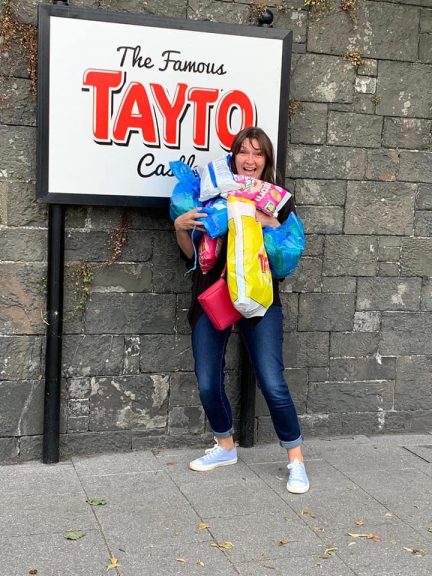 Descendent of a Polish Count. Should really be addressed as 'Countess' at work.
Karen Kneale
Client Services Director
Member of an improv comedy group.
Kat Coyle
Digital Account Manager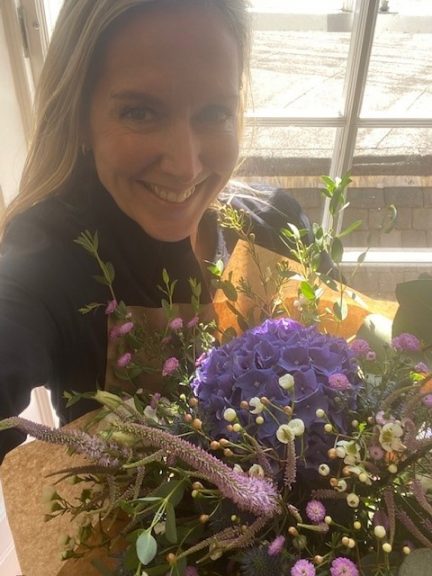 Descendent of the McQuillans of Dunluce Castle, a Game of Thrones location.
Kerrie Hull
Senior Account Director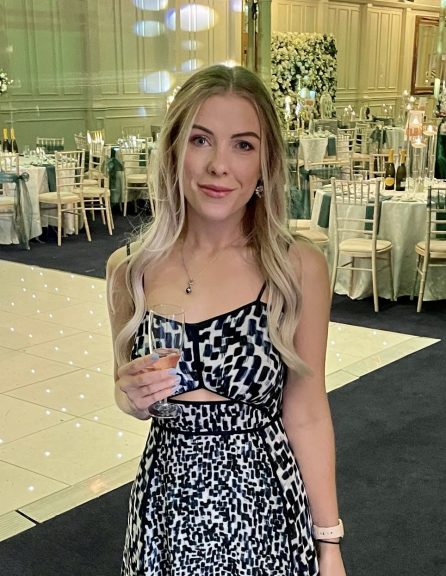 Went to the same school as Eric Idle.
Mona Rowley-Rock
Senior Account Manager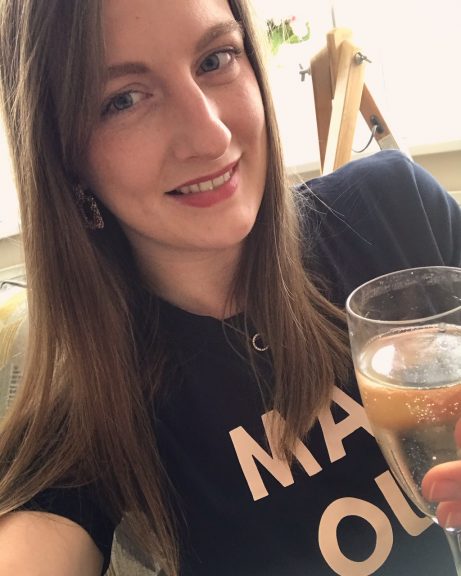 Once got her head stuck in a train door – half in, half out – for 10 minutes.
Natalie Hopkins
Account Director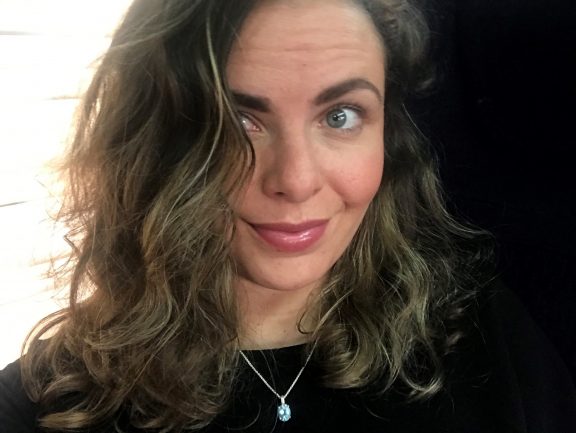 Erstwhile hard-core rocker and skateboarder.
Rosie Torrie
Senior Account Director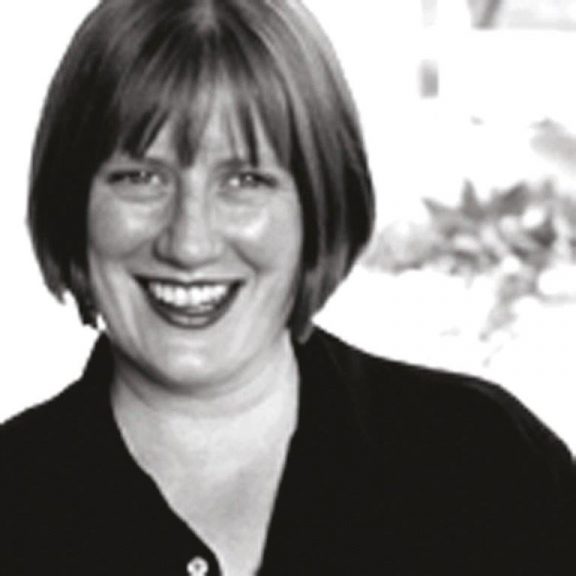 Subject of a match-making attempt by Count Alexi Orlov, to pair her with his butler.
Sheila Gallagher
Board Group Account Director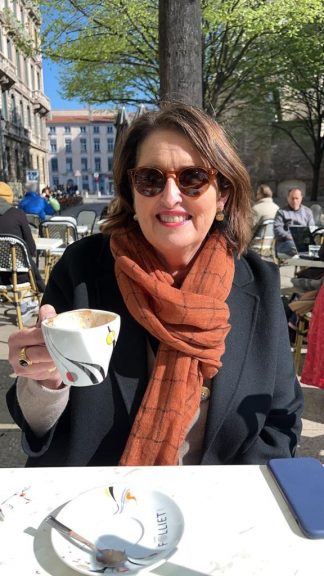 Once appeared in a Bon Jovi music video.
Sue Mullen
Chair – Story Group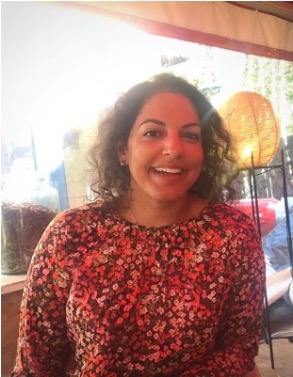 Once served bread to Prince Charles. He chose the olive bread.
Ulka Jassal
Senior Planner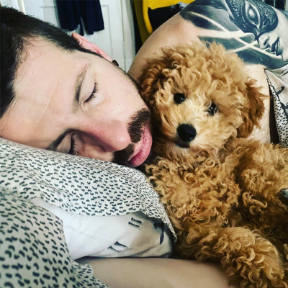 Can run really, really fast.
Col McArthur
Senior Designer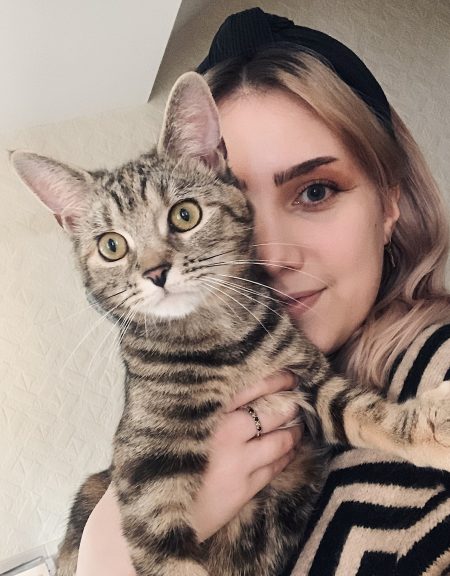 Named for Derby County. But an Aston Villa fan, to the dismay of her parents.
Darby Hutchby
Junior Creative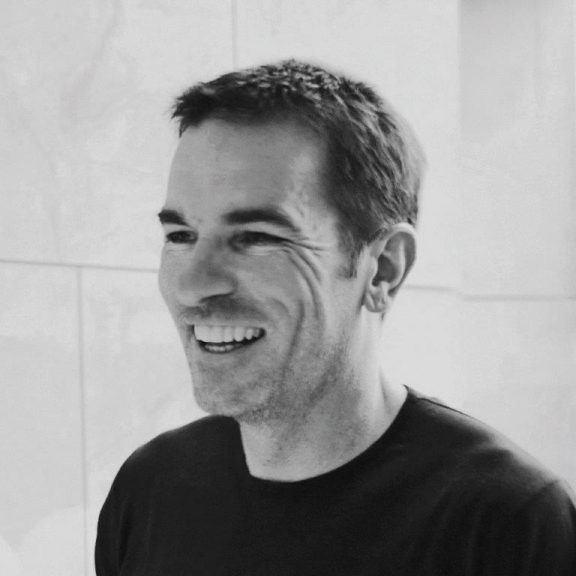 Once chased down the high street by a fist waving, angry Brian Clough.
Dave Mullen
Executive Creative Director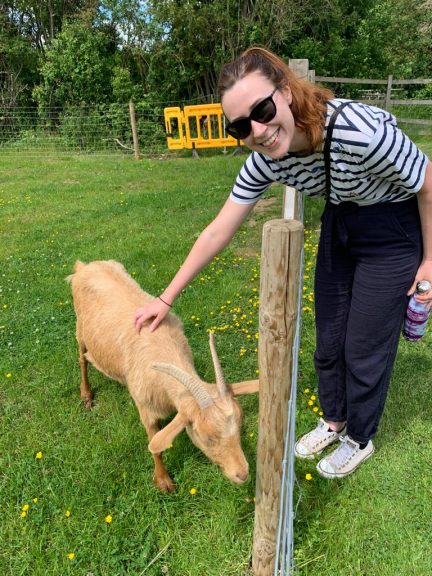 Learning Welsh. Shwmae! Ellie ydw i. Rwy'n dysgu Cymraeg.
Elinor (Ellie) Cross
Designer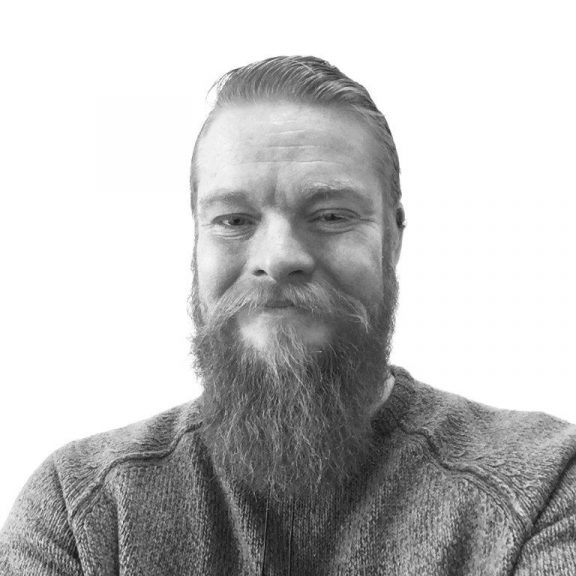 Tore a sizeable hole in his thigh whilst drunkenly trying to vault railings.
Graham Robb
Creative Facilities Director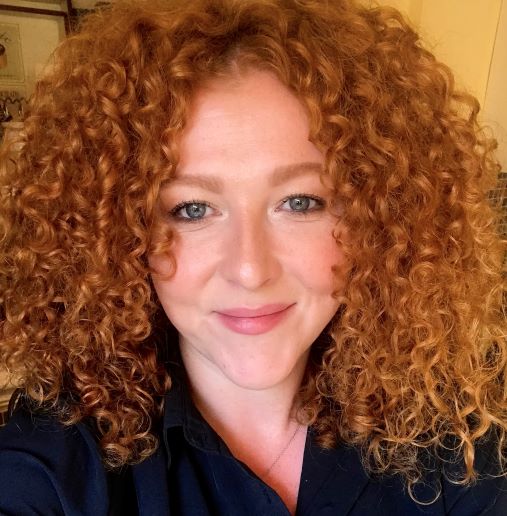 Won a Blue Peter badge.
Heather Hughes
Senior Copywriter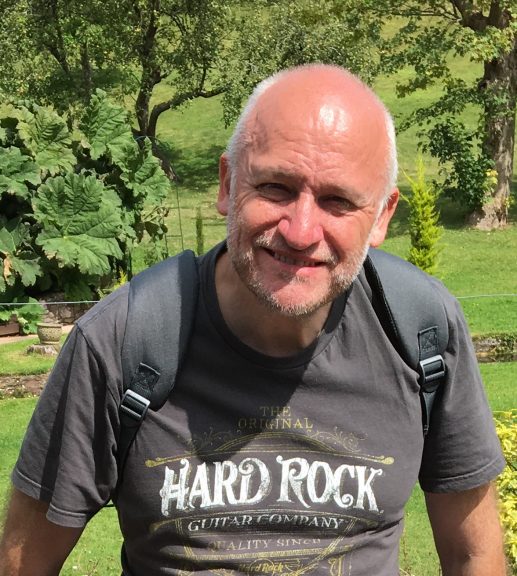 Once stood in the prison cell once occupied by gangster Al Capone in Alcatraz.
Len Hill
Senior Mac Operator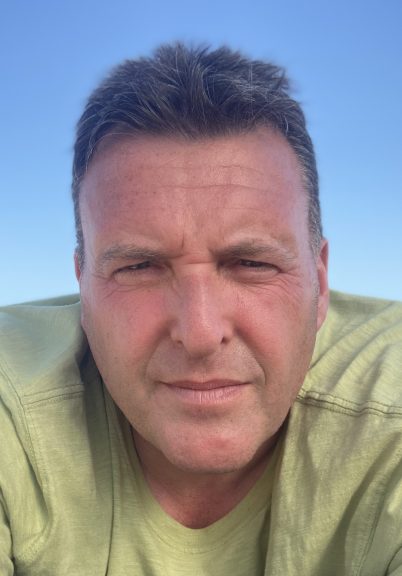 Lived in a castle until he was 3 years old.
Malcolm Nixon
Creative Artworker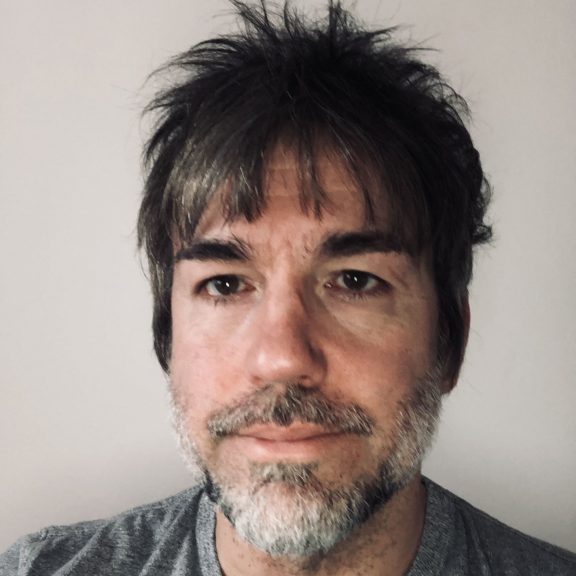 Surname means 'Fox' in Nether–German dialects. But born in South Staffordshire.
Mike Voss
Retoucher and Senior Mac Operator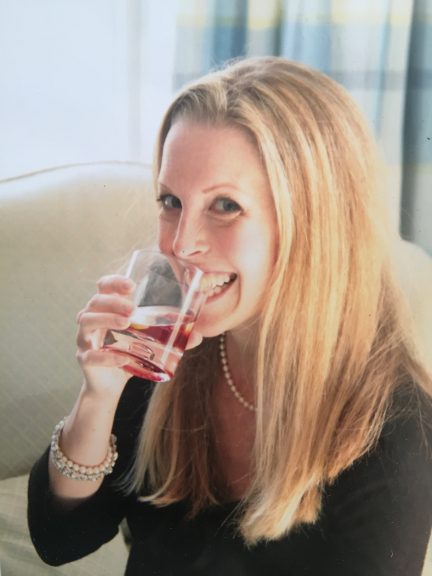 Sipped from the Queen's glass of Dubonnet (complete with lipstick marks).
Olivia Donaldson
Creative Director – Edinburgh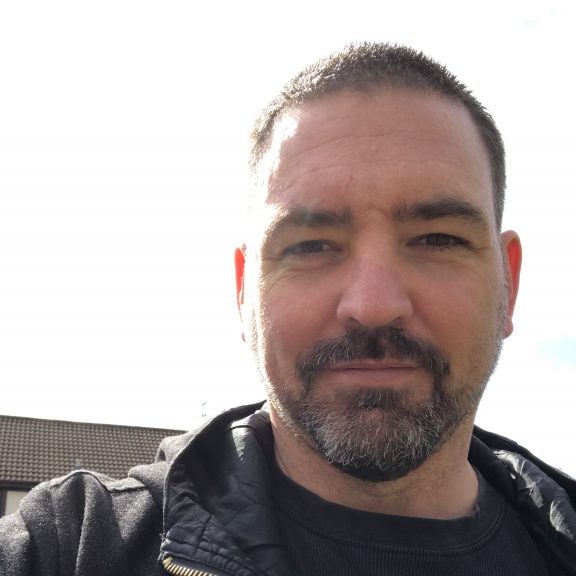 His great grandfather guarded the Queen's bedchamber.
Phil Essam
Designer/Artworker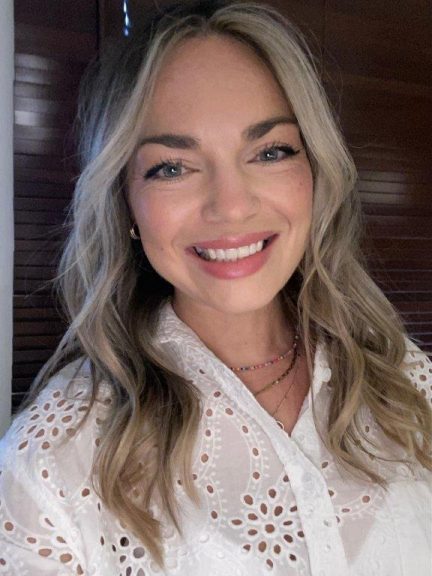 A direct descendant of Robert the Bruce, King of Scots, 5 times removed.
Rachel Gilchrist
Senior Art Director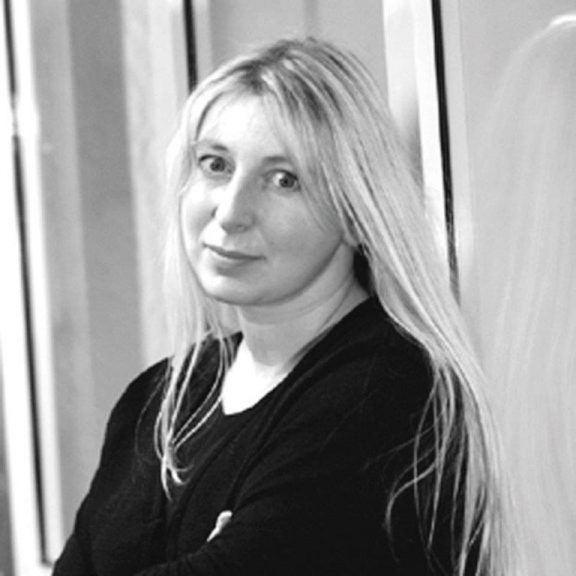 Won a BBC TV comedy award. Has a book coming out (at some point before she dies).
Rebecca McFarland
Creative Partner
Currently learning French.
Ricky Allen
Junior Creative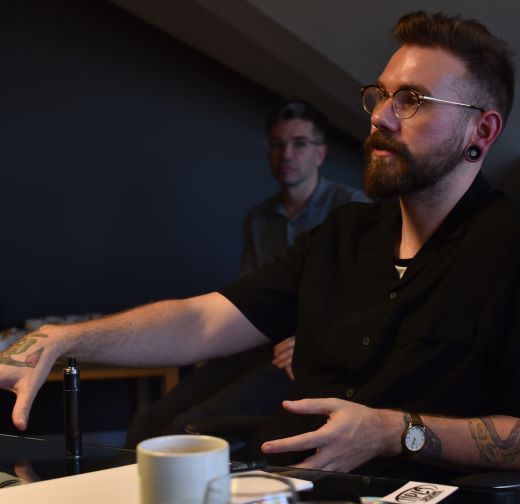 Halifax 'UK Neighbour of the Year' 2020.
Ross Seabury
Creative Head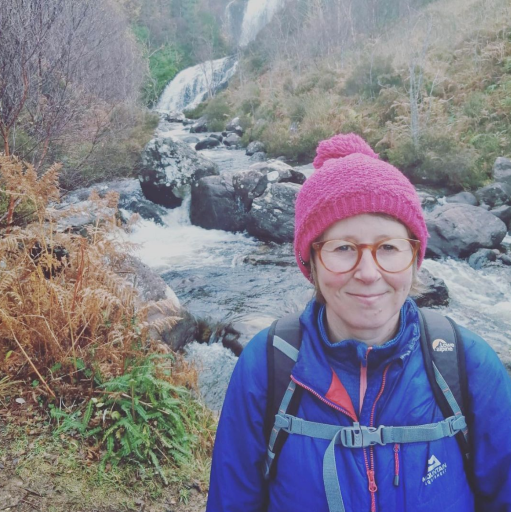 Dreams of driving buses on rural routes.
Susan Anderson
Deputy Creative Director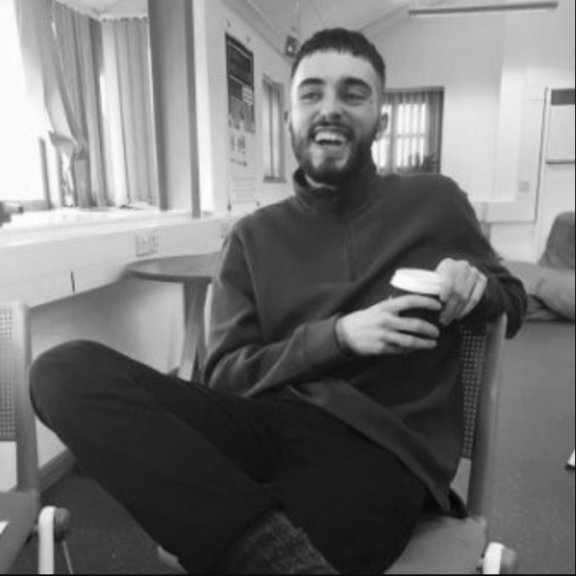 Played rugby at Murrayfield Stadium.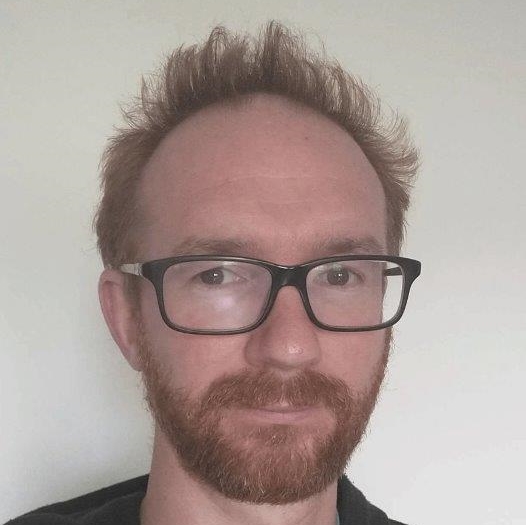 Was bought a birthday cake by Michael Dell of Dell computers at a casino in Monaco.
Alistair Warmington
Senior PHP Developer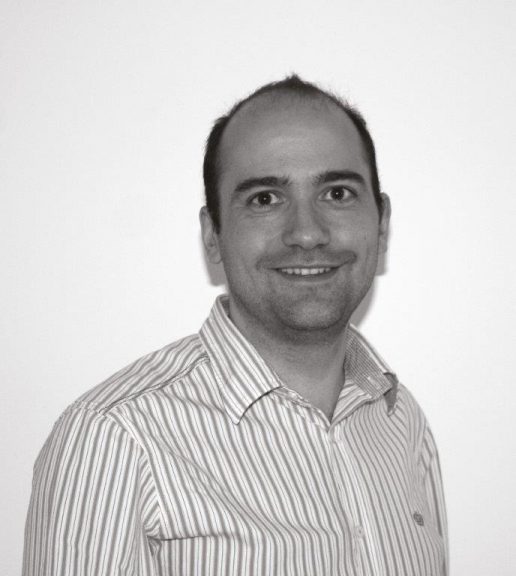 Has experienced temperatures almost 100° apart: -45°C in Banff, Canada and +53°C in Muscat, Oman.
Charlie Cutler
Digital Managing Director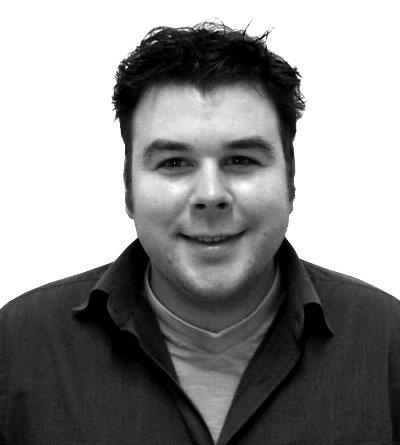 Represented Scotland swimming in the 1500 metres freestyle at the age of 15 – broke the woman's world record.
Darryl Davidson
Digital Technical Director
Shared the same stage as Jimi Hendrix.
Greg Jones
Senior Front End Developer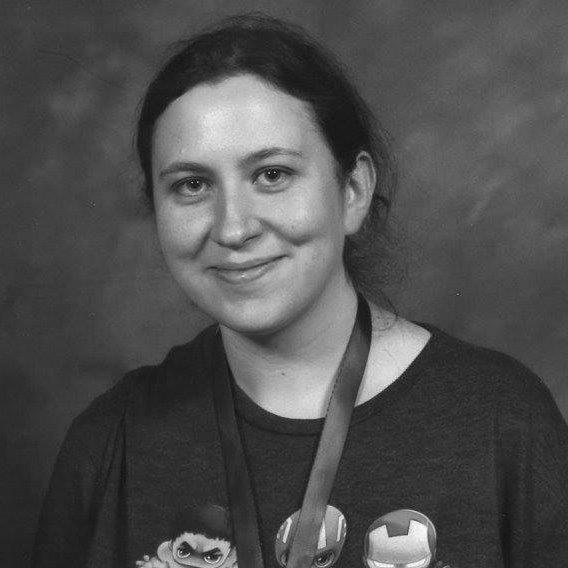 Travelled all the way to Providence (Rhode Island, USA) to meet Stan Lee.
Katheryn Nell
Senior Web Developer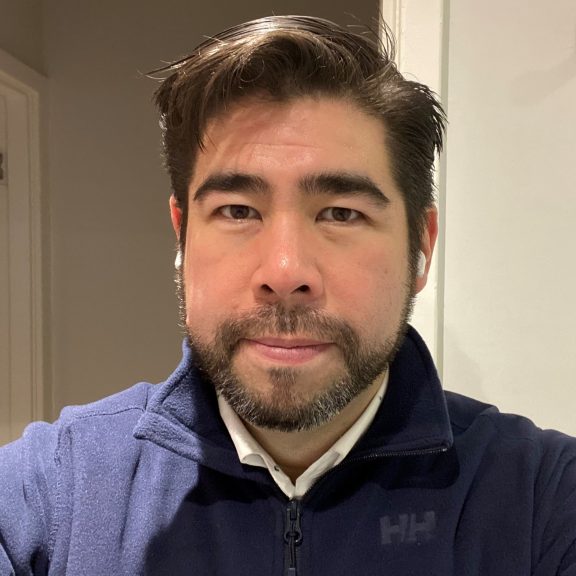 DJed at raves in Australia, playing happy hardcore, techno and trance.
Liam Haig
Lead Technical Developer
Awarded the coveted prize (at The Kings Arms pub in Victoria, London) of Ladies Darts Champion.
Diane Harris
Office Manager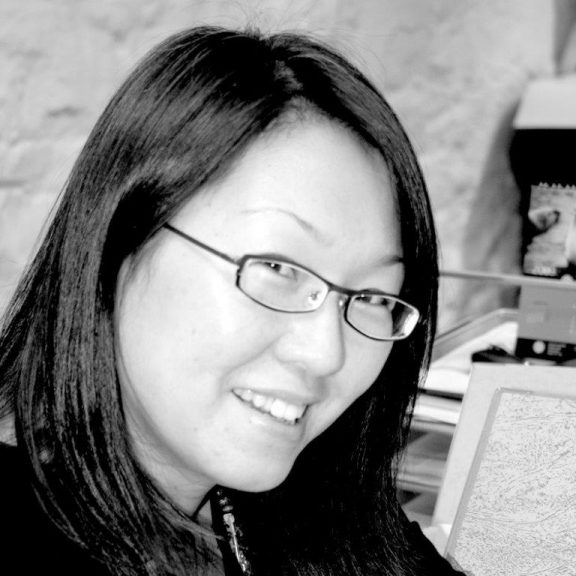 Has at least 50 indoor plants.
Liying Foley
Finance Controller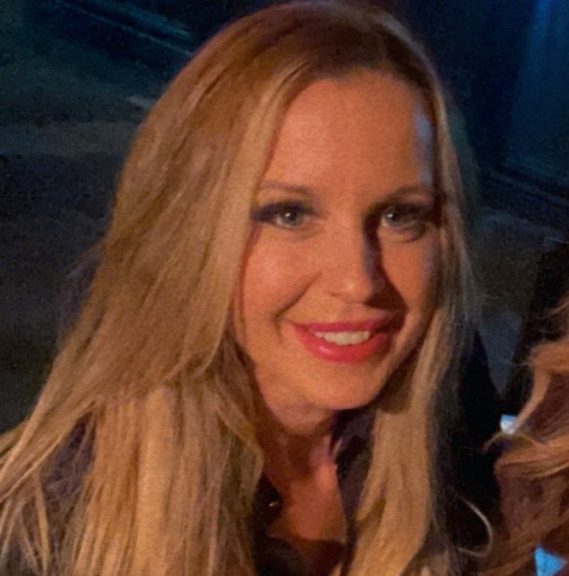 Worcestershire county trampolining champion for 3 years running.
Kelly Stevens
Commercial Director