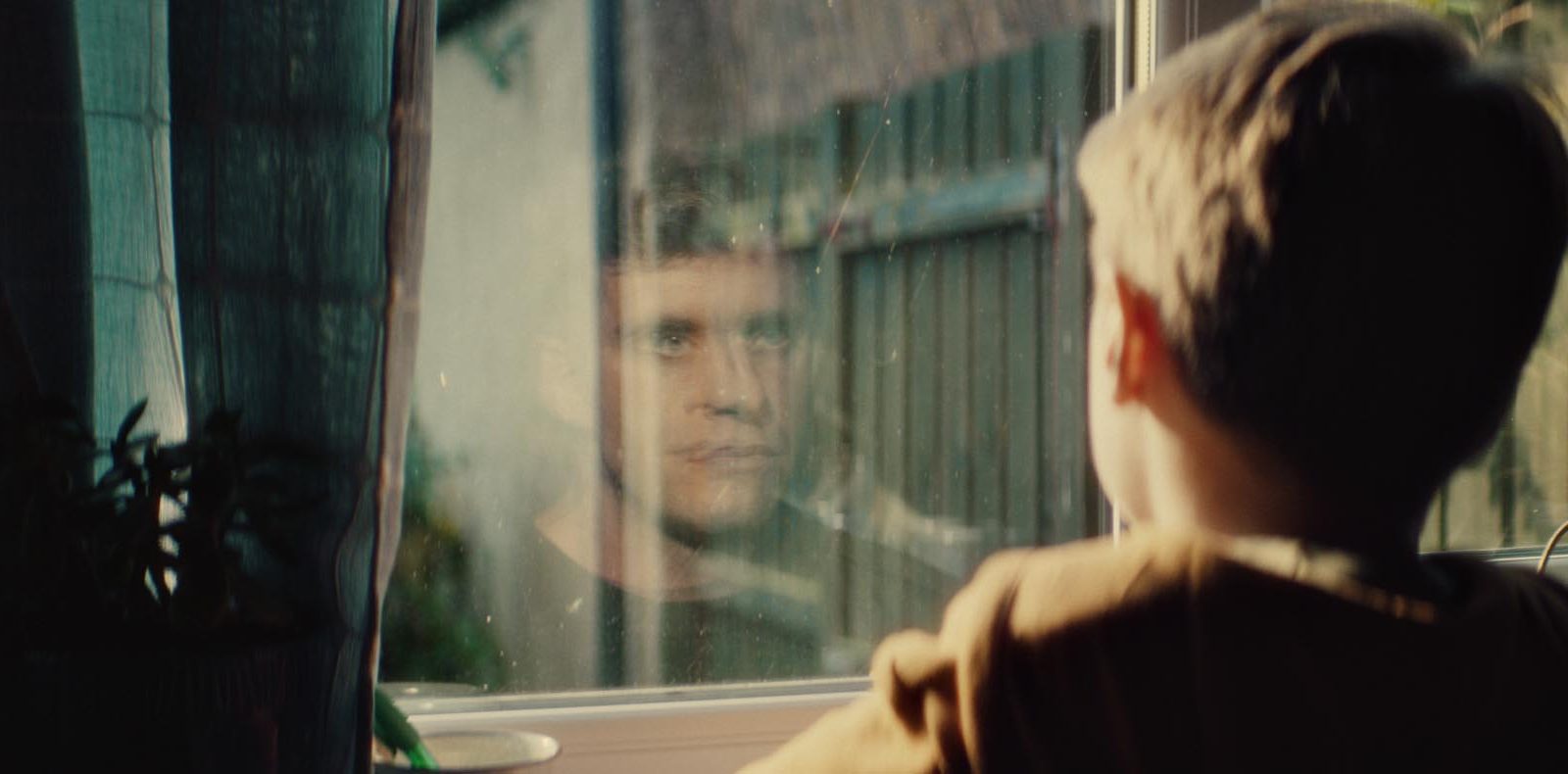 Story launches latest TV campaign for Erskine
9th January 2023
story_editor
We're delighted and proud to announce the launch of our new TV and radio campaign for Erskine, Scotland's largest veterans charity.
The emotionally charged ad appeals to viewers to consider leaving a gift to Erskine in their will – a gift that will enable the charity to support military veterans not just today, but long into the future.
Titled 'One Day', the ad features a young boy who dreams of being a military hero, but in a series of 'flash forwards' shows a glimpse of the trauma he will face in the future. It ends with the reassuring message that he will be OK, because one day Erskine will be there for him – thanks to the people who leave a legacy to the charity today.
Legacy donations account for 50% of Erskine's fundraising revenue, so this campaign is essential for the charity to continue its work supporting Scotland's veterans – just as it has for the last 107 years.
The campaign builds on the success of the 'Futures of the Brave' positioning and Remembrance TV ad that Story created for Erskine in 2021. Once again we have joined forces with the production team at Greenroom Films and director Michael J Ferns to create this powerful and poignant film. The 60″ and 40″ spots will run on STV and STV Player from 9th-26th January 2023, supported by 40″ radio ads.
Olivia Donaldson, Creative Director at Story, said:
"The whole subject of leaving a legacy can be difficult, not least because it asks people to do something in their lifetime that they won't see the impact of. We wanted to make the idea of leaving a legacy more immediate and relatable, so we put a veteran of the future – who is still a child today – at the heart of our ad. It's wonderful seeing a strong creative idea come to life with beautiful direction, performances, special effects and soundscape. We're very proud of this campaign and hope it really delivers for Erskine."