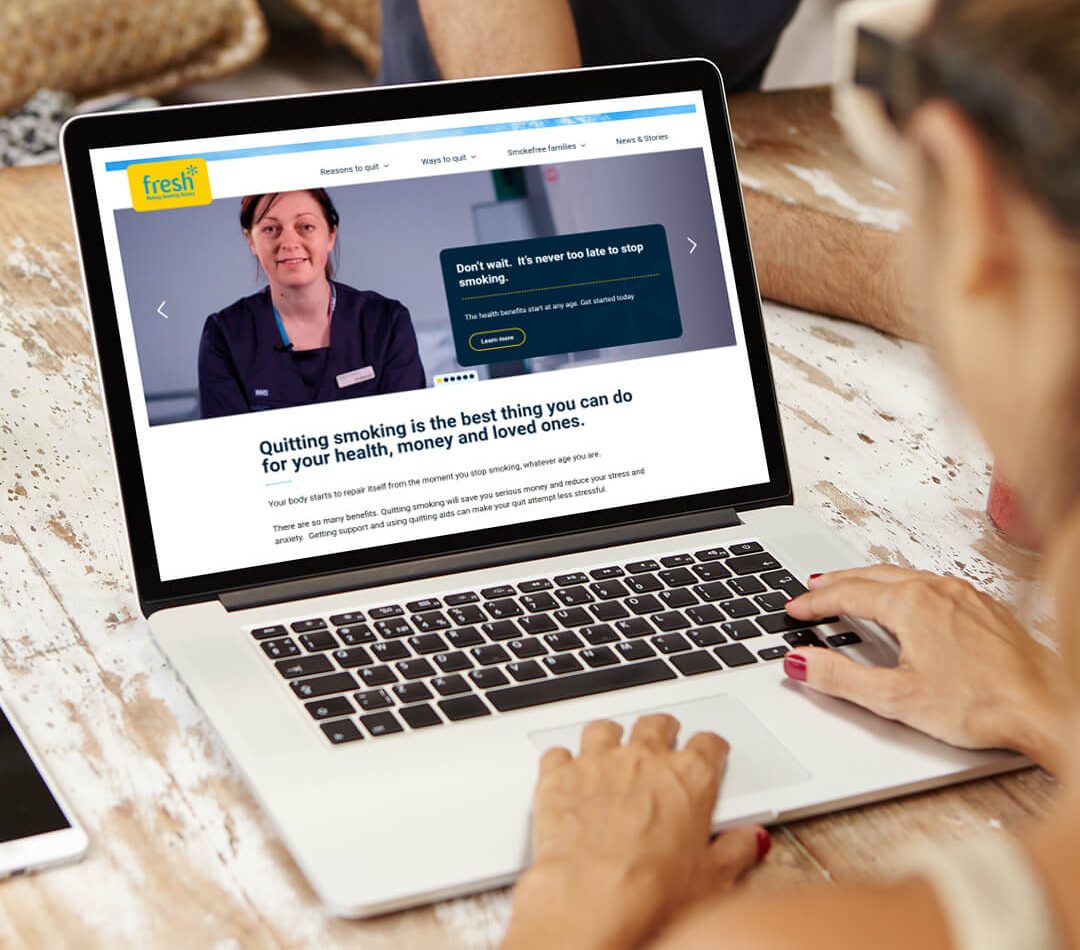 Story's Fresh new website launches
25th September 2022
story_admin
Story Newcastle has developed a new website – freshquit.co.uk – for the next stage of the Don't Wait quit smoking campaign, created in conjunction with North East-based client Fresh.
The new website houses an array of quitting support information. freshquit.co.uk will become the new online portal for all future quitting campaigns from Fresh. It features brand new interactive Q&A and risk engagement tools, as well as a savings cost calculator, detailed harms information, links and contacts to regional stop smoking services and other online support tools.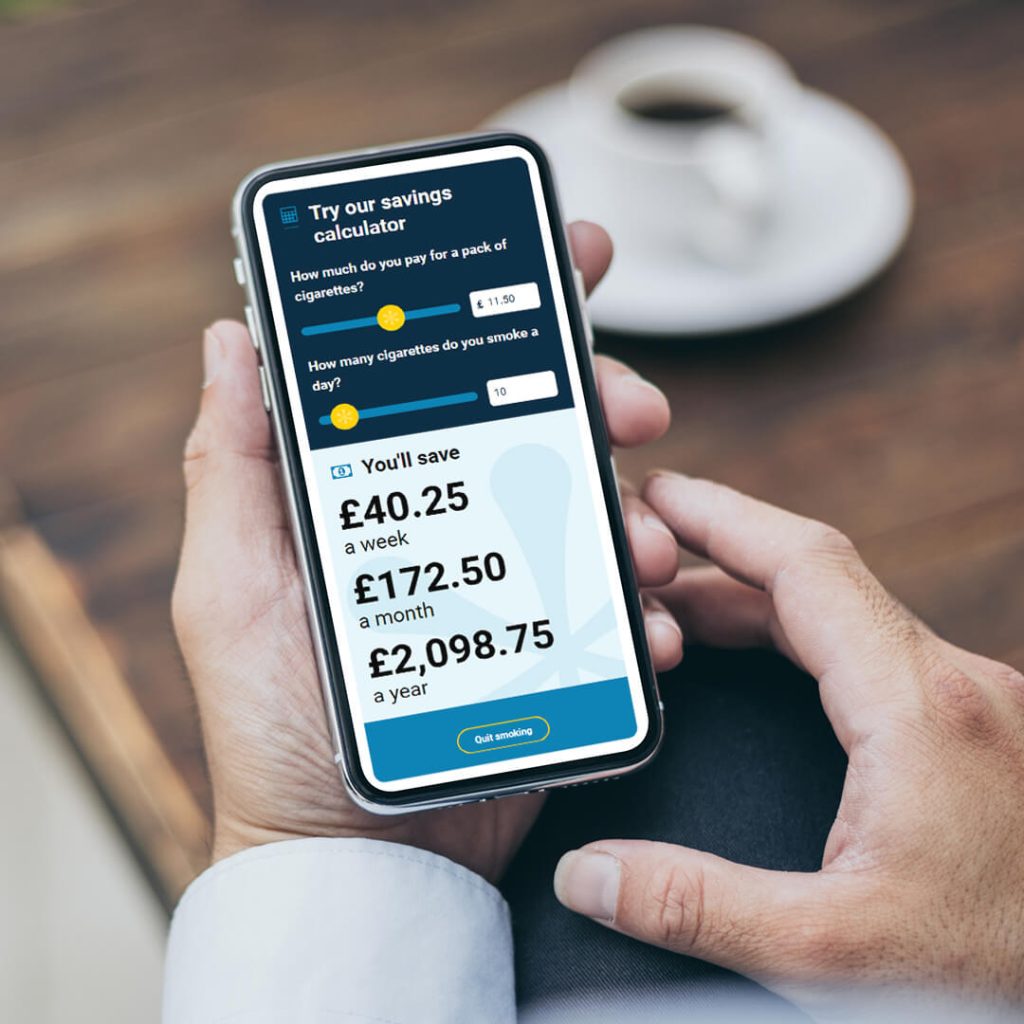 The website currently is themed around Story's 'Don't Wait' campaign for Fresh, which centres on an emotional plea by Consultant Dr Ruth Sharrock, to quit smoking. Dr Ruth is the Clinical Lead for the North East and North Cumbria Smokefree NHS Taskforce.
The multi-media 'Don't Wait' campaign employs both harm and hope messaging to communicate the risks of smoking and benefits of stopping, with the latest phase of the campaign launching prior to the National Stoptober initiative.
The campaign, which aims to raise the motivation levels of North East smokers, is running in North East and North Cumbria using TV, radio, print and digital channels.
The 'Don't Wait' campaign has also been recently highlighted nationally as an example of best practice in the Making Smoking Obsolete independent review by Dr Javed Khan OBE.
Andy Lloyd – Head of Communications at Fresh said:
"The new freshquit.co.uk website is a crucial and effective tool in our armoury to help the people of the North East to quit smoking. It's a new opportunity to engage with smokers and move them closer to effective and evidence-based ways to quit."
Charlie Cutler – Story Digital Managing Director said:
"We were delighted to have the opportunity to develop such an important and useful website. We've focused both on helping people understand the reasons to quit through tools like the interactive body, as well as providing clear support routes for the user to help them quit."