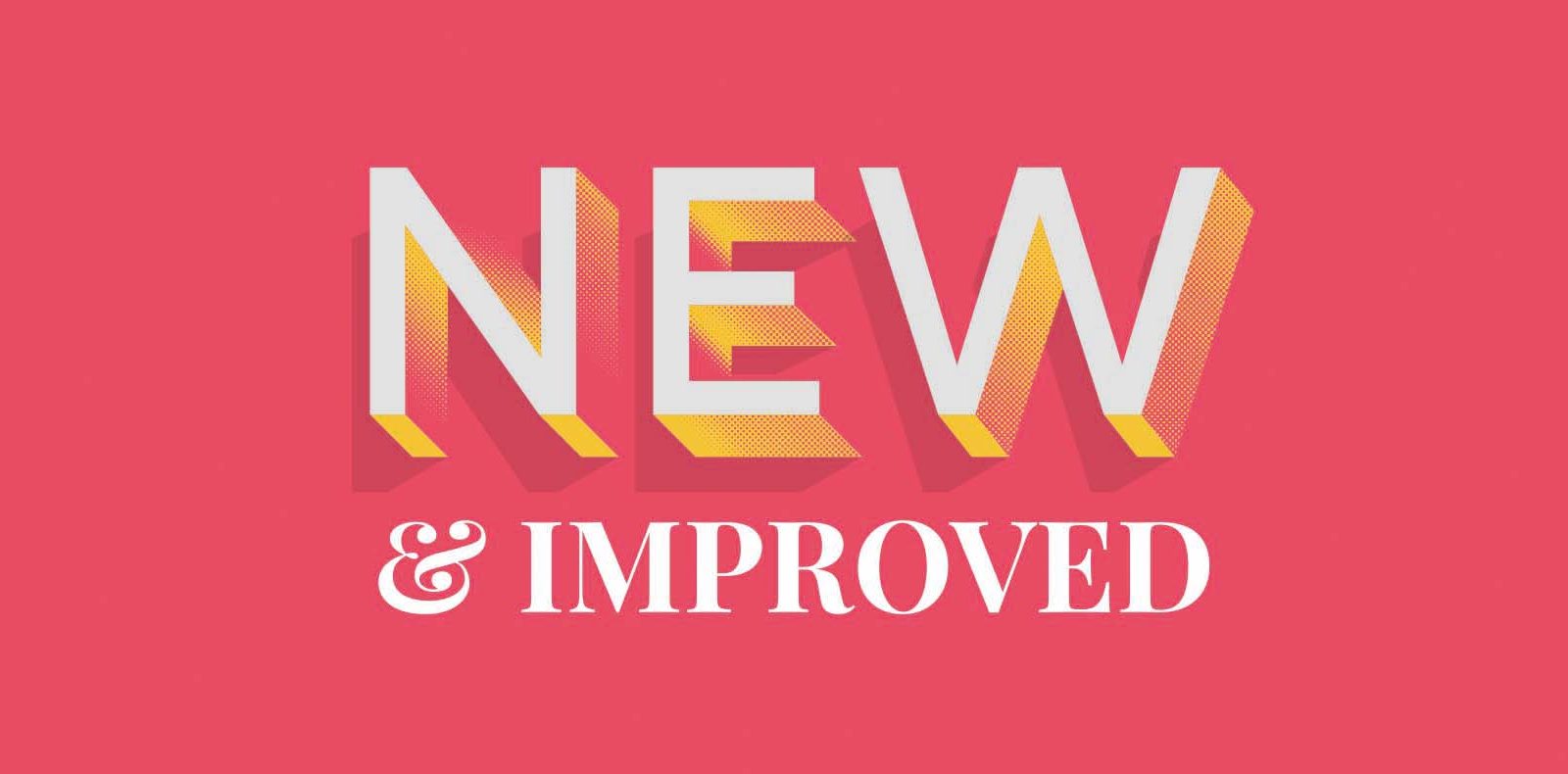 An exciting new story to tell
We're very pleased to announce that award-winning Mission agencies Chapter Agency Birmingham, Story Edinburgh and Story Newcastle have come together to form Story Group.
Now 60 talented people strong, we'll be located in Birmingham, Edinburgh and Newcastle.
Our new mantra 'Make Believers' will be at the heart of all we do – our outstanding creative and insightful strategies will continue to work to turn clients' customers into powerful brand believers.
Dan Burman, Story Group CEO said: "Our people are excited to be working with an increased cohort of colleagues in three locations. Clients will benefit from an expanded breadth of talent, experience and resources."
James Clifton, Mission Group Chief Executive said: "The formation of the Story Group strengthens the Mission, as well as the agency's offering, by uniting a raft of talent. It's testament to the successful Mission model, which seeks to bring like-minded agencies together, while celebrating their independent natures and entrepreneurial spirit."