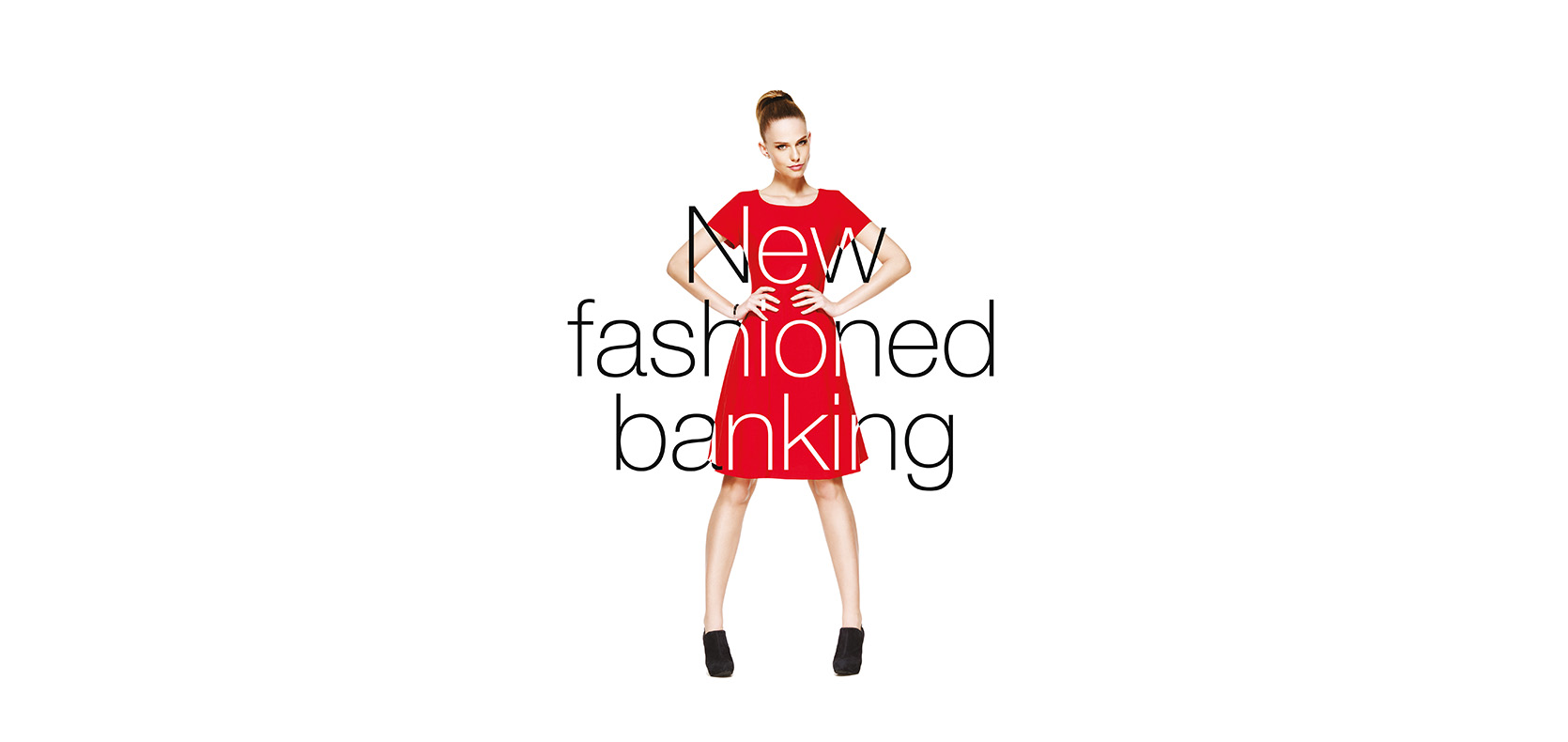 Financial

Advertising

,

Relaunch

,

Strategy
Branding the bank that's fashioned around its customers
In the late 2000s the monumental financial meltdown happened and suddenly no-one knew where to keep their money anymore. In stepped M&S Bank – as a new and trusted alternative. And they trusted us with launching their new brand.
The challenge
Create a credible and differentiated brand for M&S Bank – to avoid it being lumped in with other mistrusted and maligned banks.
Our solution
We wanted to show that people could now get all that's good about M&S the shop in a bank. So we came up with a look, language and positioning that no other bank could claim: NEW FASHIONED BANKING.
The new branding was rolled out across in-store point of sale, customer communications, advertising and PR.
The result
The loyal M&S customer base switched their banking to them in droves.
Since then, our strategies have underpinned multiple successful marketing campaigns and product launches.
Our Cash ISA campaign broke the record for sign-ups
Our credit card campaigns generated the highest ever number of card transactions – 55 million of them – and over £1 billion in spend
We helped them launch their first ever mortgage range
We created the first TV campaign for M&S Pet Insurance, micro-targeting pet owners through Sky AdSmart
"Story has worked with us for a number of years and the team really understand our brand, our products, values and strategy, which they continue to combine with great creativity."

Amanda Newman, Former Marketing Director, M&S Bank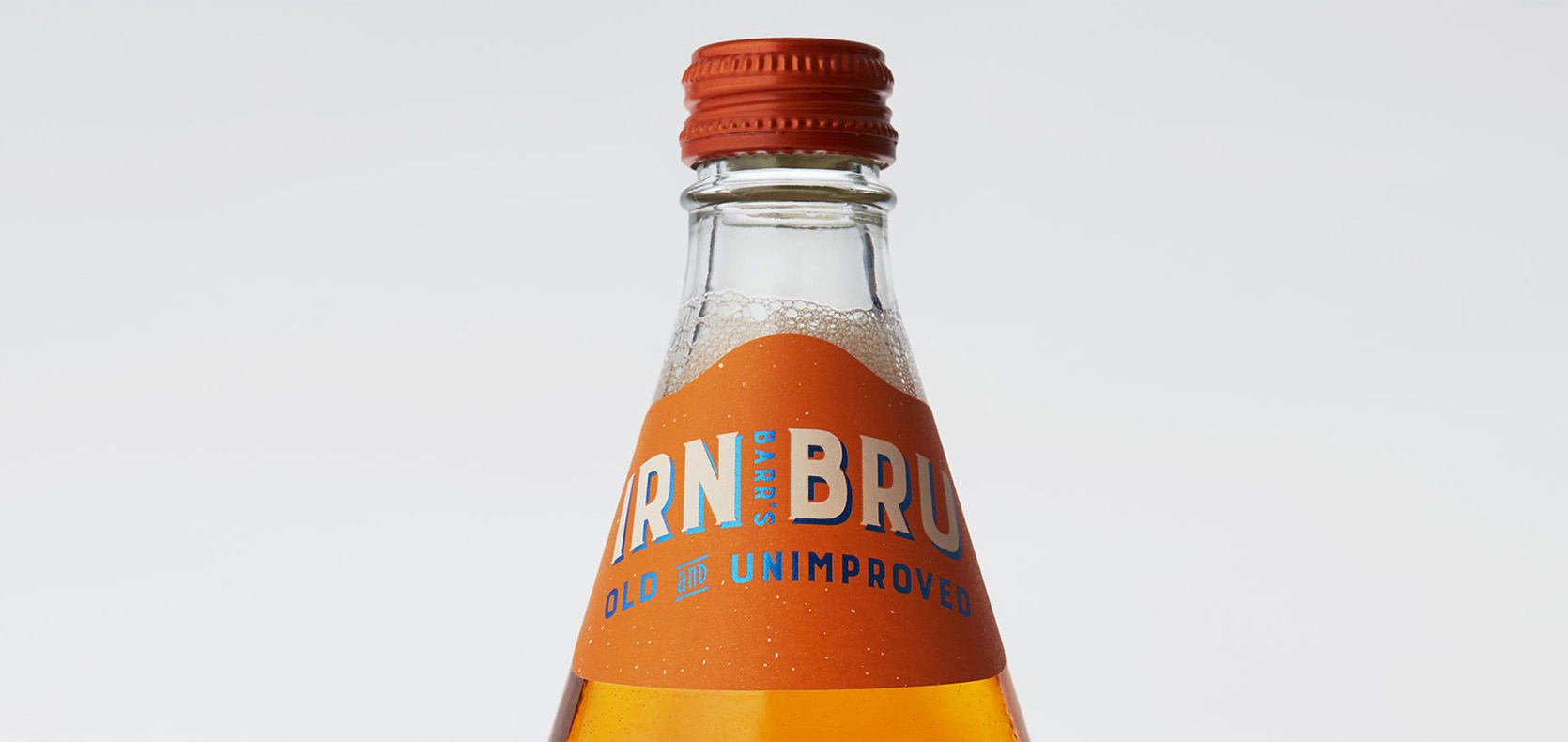 View all work